No content for this blog yet.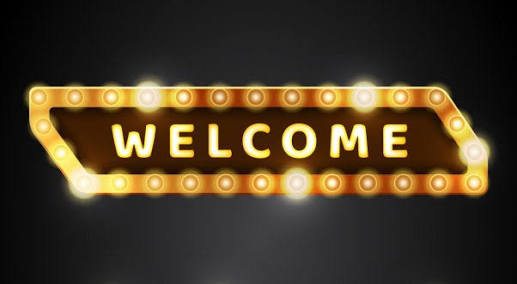 WELCOME TO.....
HEPHZIBAH CHRISTIAN MINISTRIES NOUPOORT DRUG & ALCOHOL RECOVERY CENTRE
A MiNiStRy WiTh A DiFfErEnCe!!!!!
We are a bible based ministry geared towards helping those trapped in drug,alcohol or any life controlling addiction.Based in Noupoort,Northern Cape,South Africa.
ARE YOU OR DO YOU KNOW OF ANYBODY WHO IS TRAPPED AND CAUGHT UP IN ANY TYPE OF ADDICTION? YOU ARE IN THE RIGHT PLACE!!!!!
DON'T HESITATE TO CONTACT OUR OFFICE.WE OFFER EXTREMELY AFFORDABLE RATES.
>> ENROL NOW <<
CONTACT DETAILS : 0767418527 EMAIL: hephzibah235@gmail.com
We are a Christian alcohol and drug recovery centre situated in Noupoort.
MANY HAVE BOUGHT INTO THE MYTH THAT DRUG ADDICTION&ALCOHOLISM IS A DISEASE. DRUG ADDICTION&ALCOHOLISM IS A CHOICE!!!
.....AND IT HAS NEVER BEEN PROVEN MEDICALLY OR SCIENTIFICALLY THAT IT IS A DISEASE AND NEVER WILL BE.
ADDICTION IS A LIFESTYLE CHOICE.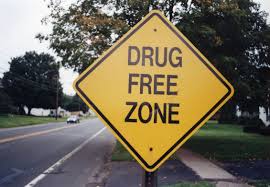 ----------------------------✴MORE INFO✳---------------------------------
******************** facebook PAGE *******************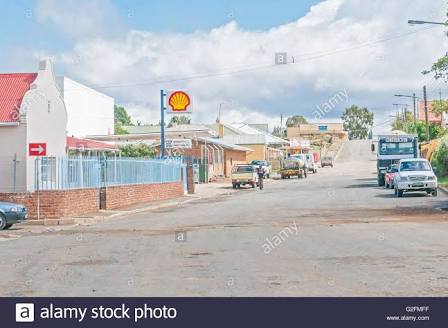 HEPHZIBAH CHRISTIAN MINISTRIES is a Biblically based Christian life skills ministry with a program run on the following criteria LENGTH : 52 weeks program divided into 3 phases. 1st.phase - 16 weeks. 2nd.phase - 16 weeks. 3rd.phase - 20 weeks.
1st.Phase : Chores - duties consist of prepping for meals,housecleaning duties,kitchen duty,cooking,gardening. Discipline is enforced as a necessary part of the character building process but from a loving,compassionate and biblical viewpoint.
Church services are compulsory and must be attended every sunday by all.
2nd. phase : Second phase begins when the resident has been delivered from smoking if they were smokers AND when they have made a consious and personal heart decision to accept Jesus Christ as his/her personal Lord & Saviour. Discipleship course begins.
Bible study & prayer meetings are compulsory in the 2nd. phase and are Bible/Word based. Participation is a necessary part of character building in this phase. Leadership evaluation also comes into play in this phase.Chores - same as in phase one.
3rd. phase : When resident has successfully completed the 2nd.Phase he/she will receive a certificate for completing AND passing the discipleship exam and will then commence with phase three. Phase 3 consists of Advanced Bible Course.
Resident will receive a diploma after successfully writing AND passing the Advanced Bible Course exam. Participation in leadership duties & appointments/promotions to leadership roles. Hands on ministry through outreaches & evangelistic work.
Chores & duties must still be performed but to a lesser degree as resident takes on new leadership roles. Phase 3 also prepares resident/student/leader for post rehab life and prepares them for reintegration into mainstream society.
Residents wanting to stay on in leadership roles or in full-time staff positions will be evaluated accordingly AND must have successfully completed the 52 weeks (one year) program & successfully completed AND passed the phase exams.
Any resident who completes the 52 weeks program but does not enter into the 2nd. phase or 3rd. phase will receive a certificate on completing 52 weeks BUT WILL NOT be legible or considered for staff or leadership roles.
As such they will be required to adhere to the first phase duties & roles for the entire 52 weeks !!!!!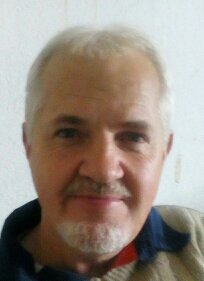 APOSTLE MICHAEL HOWARD - DIRECTOR AND FOUNDER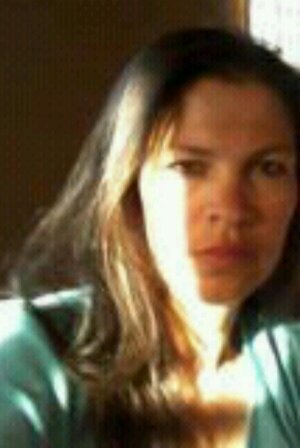 BERNADETTE HOWARD -CO-DIRECTOR AND FOUNDER.
✴✳✴✳✴✳✴✳✳✴✳✴✳OTHER SITE ✴✳✴✳✴✴✳✴✳✴✳✴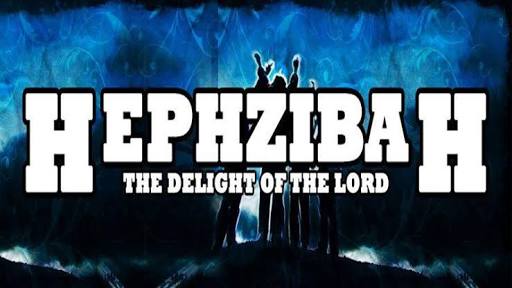 ************HEPHZIBAH CHRISTIAN MINISTRIES - THE MINISTRY WITH A DIFFERENCE-facebook page*************